Sussman Law Firm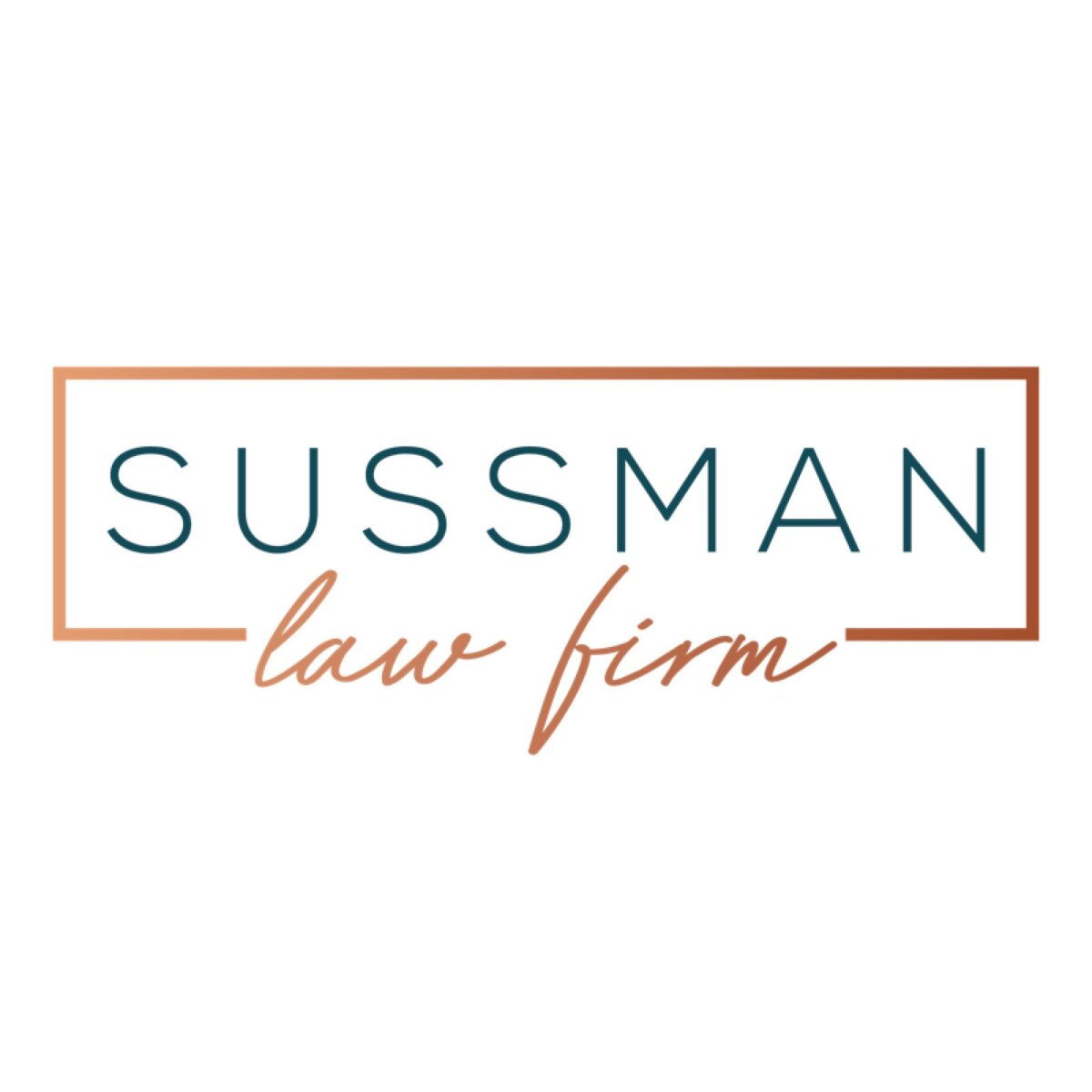 Sussman Law Firm
9916 Monroe Road, Charlotte, North Carolina, United States (US), 28270
980.598.8180
We are qualified and experienced lawyers ready to advocate for you.
To us, you're not just another client, you're a person with a story.  Everyone has a story, and we want to hear yours.  From the beginning of our representation, it is important that we understand not only the results you want, but why it is you want them.
We can help you with:
FAMILY LAW:
-Divorce
-Custody & Visitation
-Child Support
-Domestic Violence
-Protection Orders
-Adoptions
-Property Divisions
IMMIGRATION
-Green Cards
-Citizenships
-U visas
-Removal of conditions
-Green card petitions
-Deportation defense
And more..
Visit our website to get more information or schedule a consultation –> Sussman Law Firm, PLLC.
Showing the single result