Underdog Business Strategies: Business Coach to Startups & Freelancers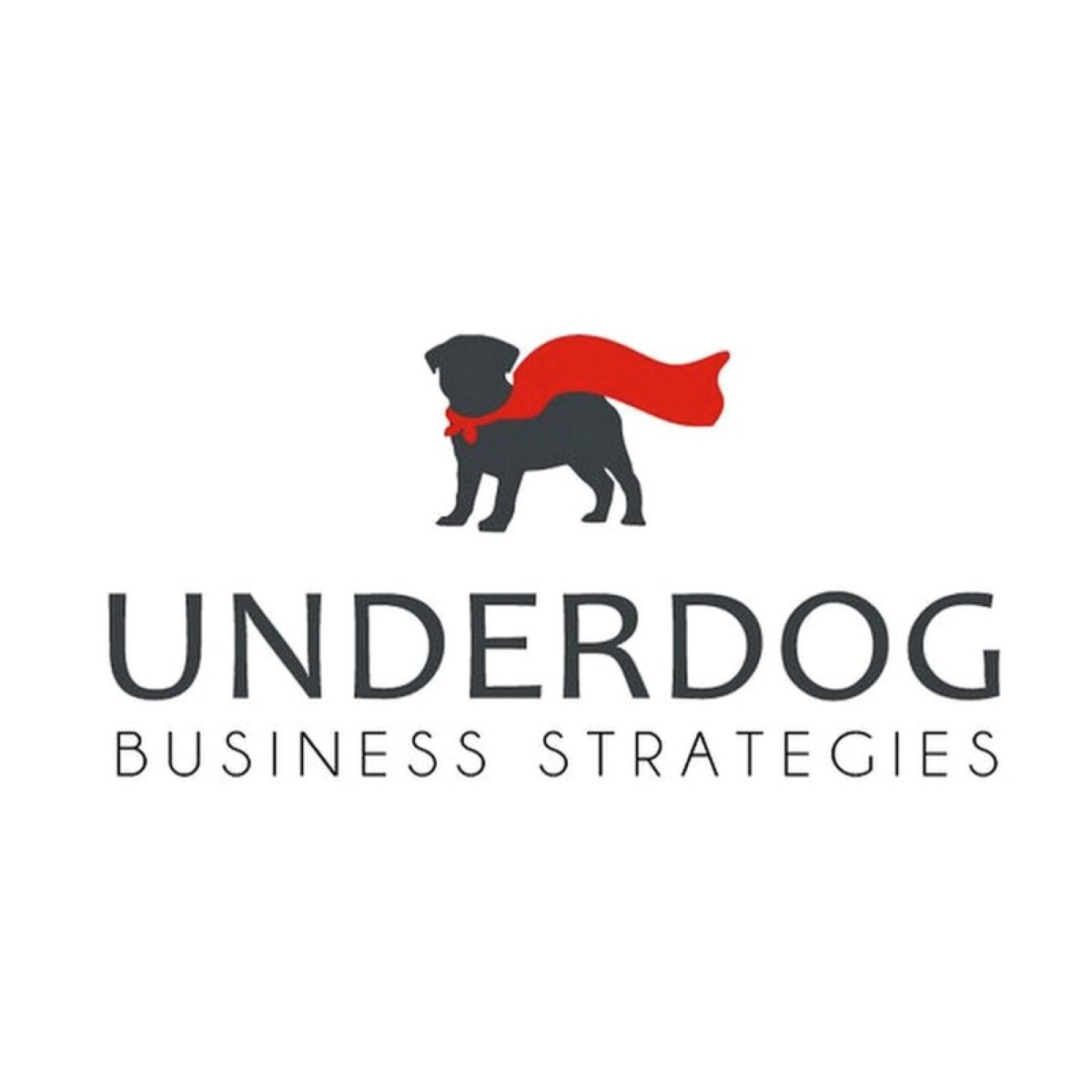 Underdog Business Strategies: Business Coach to Startups & Freelancers
7804 Fairview Road, box 230, Charlotte, North Carolina, United States (US), 28226
610.322.8733
Starting a business begins with a model based on our capacity on the day we start. Critical is figuring out how much money can we make, and what to charge in order to pay ourselves, pay our taxes, and make a profit.
This Blueprint & Roadmap is 8 pages that reveal almost everything you need to know before investing real time and money.
Let's imagine it, design it, test it, and then do it. . . . in 1 to 6 weeks.
Before we get to BIG, we must fist navigate small.
Showing the single result