K Lagniappe Enterprises LLC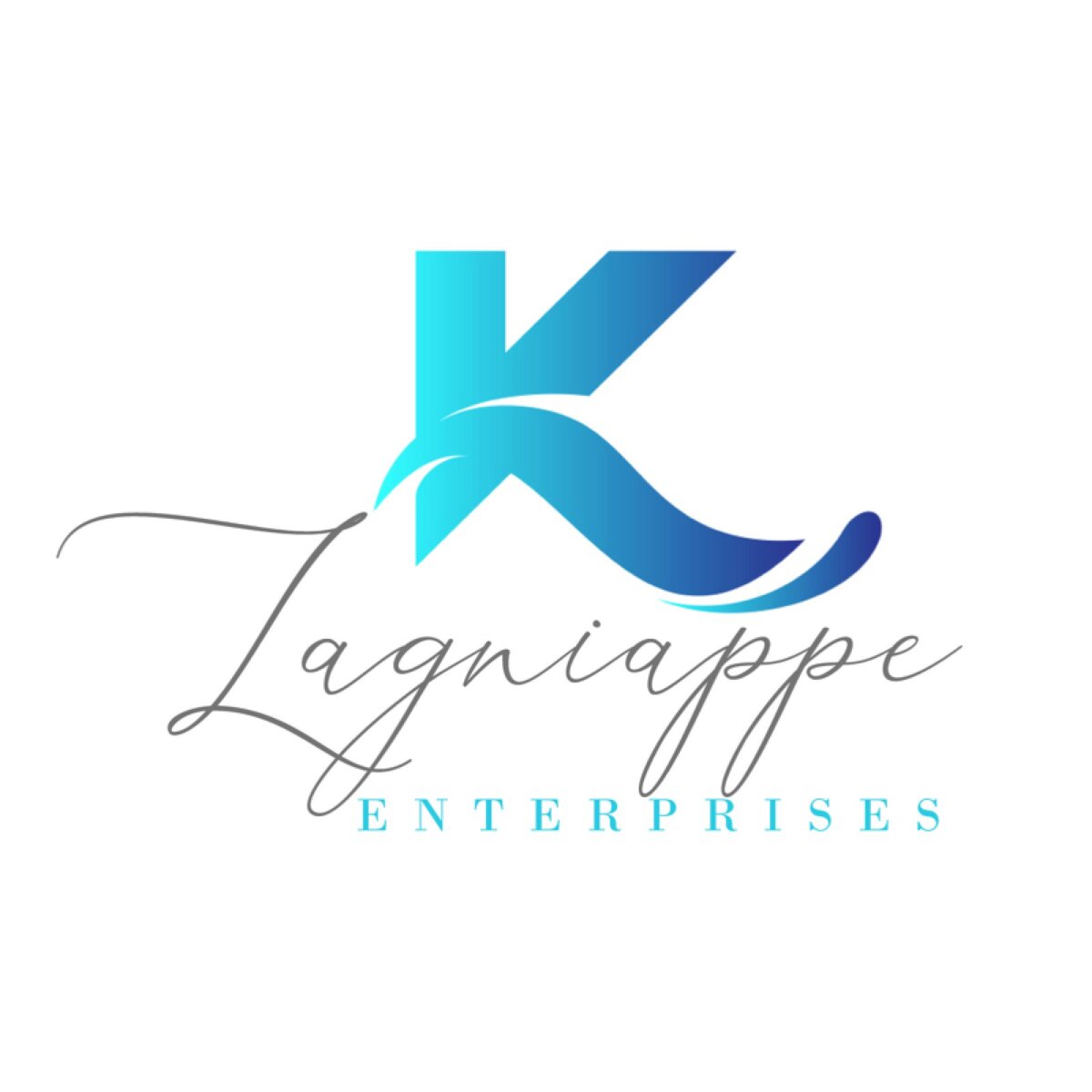 K Lagniappe Enterprises LLC
, Grover, North Carolina, United States (US), 28073
704.974.4644
K Lagniappe Enterprises provides Business Consulting, Computer, and Emergency Management services.
Our Consulting services are tailored for Small Businesses, Startups and Non Profit business models in mind.
In 2017, we began providing Emergency Management services. We had an active role in the Disaster Recovery efforts for Hurricane Irma and Irene.  We would love to partner with other companies working FEMA.
Showing the single result