Jocelyn Wellness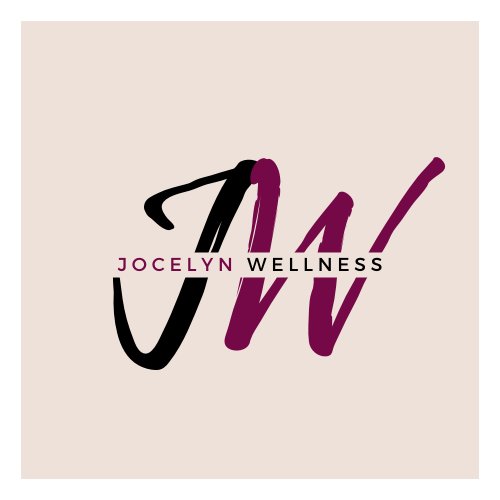 Jocelyn Wellness
Charlotte, North Carolina, United States (US), 28209
650-603-0570
Jocelyn Wellness offers coaching services for individuals struggling with chronic stress, maintaining a healthy diet, or keeping an exercise routine.
Through Jocelyn's integrative approach, you will:
Identify the obstacles holding you back from achieving your wellness goals
Create a focused action plan to overcome daily challenges
Have personalized support to incorporate wellness practices into your day-to-day
Enjoy long term health and wellbeing that evolves with your lifestyle
Jocelyn is a certified Integrative Nutrition Health Coach from the Institute for Integrative Nutrition.
Her mission is to empower individuals to create the healthy lifestyle that will bring the most joy and fulfillment into their lives.
Showing all 3 results