Muralist Irisol González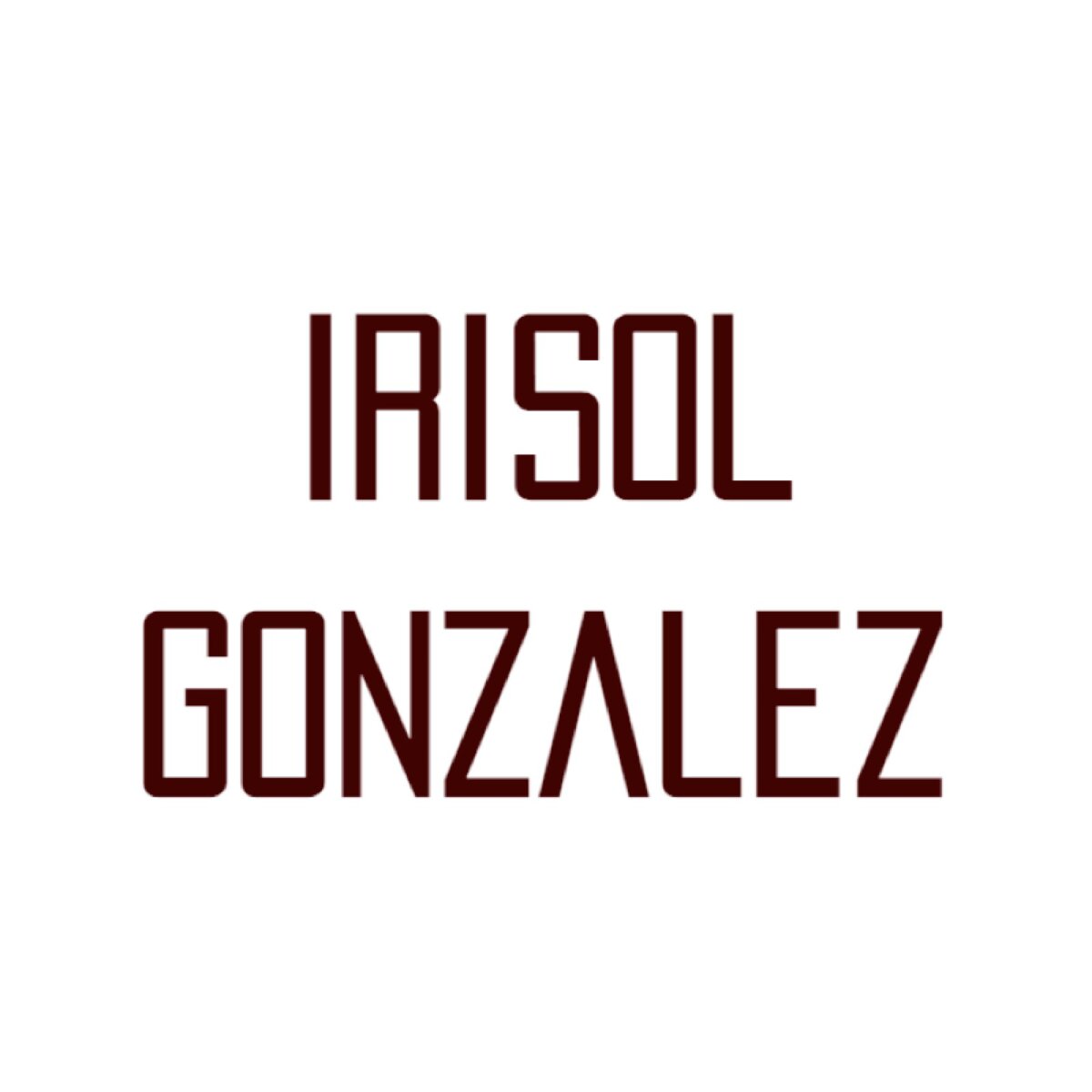 Muralist Irisol González
Charlotte, North Carolina, United States (US), 28209
704.650.4304
Irisol González is a muralist living and working in Charlotte, NC. She immigrated from Costa Rica with her family at age 10.
You can find murals done by Irisol at the ThExchange off Tyvola Rd, Compare Foods on Sharon Amity, in Belmont inside the CityWorks building and in front of Catawba River Antiques, and at the underpass in the McCrorey Heights neighborhood at Andrill Terrace.
Irisol is currently available for commissioned indoor or outdoor murals.
Showing the single result